HIGHLY EFFECTIVE COURSES FOR CONFIDENCE, SALES AND SUCCESS
There's a million courses out there and half of them are free, so why should you bother buying these?

I've a proven track record of helping people like you to grow very very successful businesses.

There are more than a few millionaires that cite me as one of the reasons they made it big.

Thousands will tell you that the ideas I taught them helped them grow their businesses, change their mindset, get out of ruts and achieve their goals.

Hundreds and hundreds have climbed the career ladder, changed careers and landed jobs on the board or directors.

I help people appreciate their value, rocket their confidence and achieve big with my proven strategies created through my 15 years of coaching - incorporating Coaching, CBT, CAT, NLP, Psychology, Philosophy and more!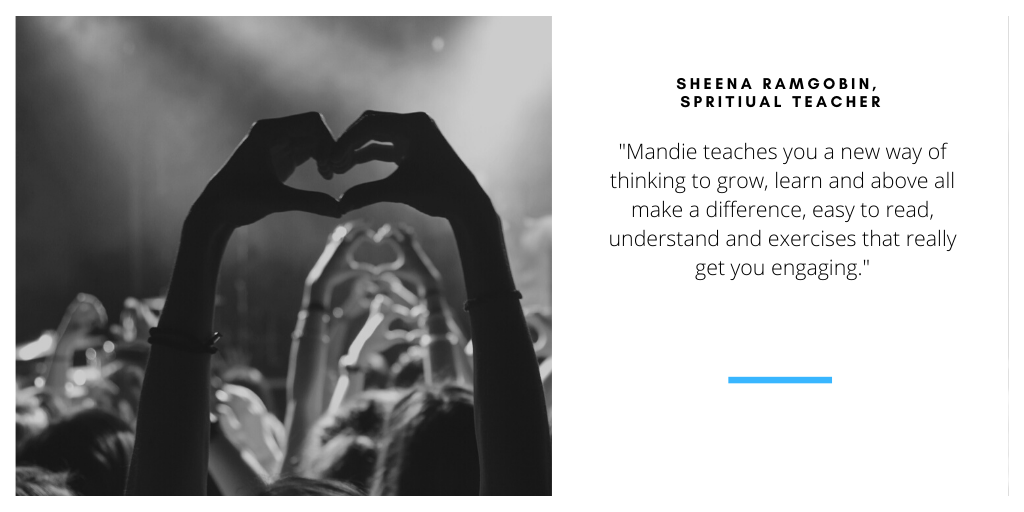 What results are people getting with these courses;
Sarah hated selling, she felt she was lousy at it, she took the Marketing course and was selling within a week.

Tom lacked confidence so much that it impacted on every area of his life, after taking the confidence course he was awarded a pay rise and promotion and even learnt how to deal with the passive aggressive people in his life.

Kim never went to networking events because she hated public speaking and would go red and forget what she was saying, she took the elevator pitch course and the public speaking course and messaged me to say she had made 3 sales at the first networking meeting she went to!
Abigail has a lot of people following her on social media but was really frustrated that no one ever bought from her. She took the finding your target audience course, marketing course and business foundations course and now has her own private paid membership group that is a lead generator too!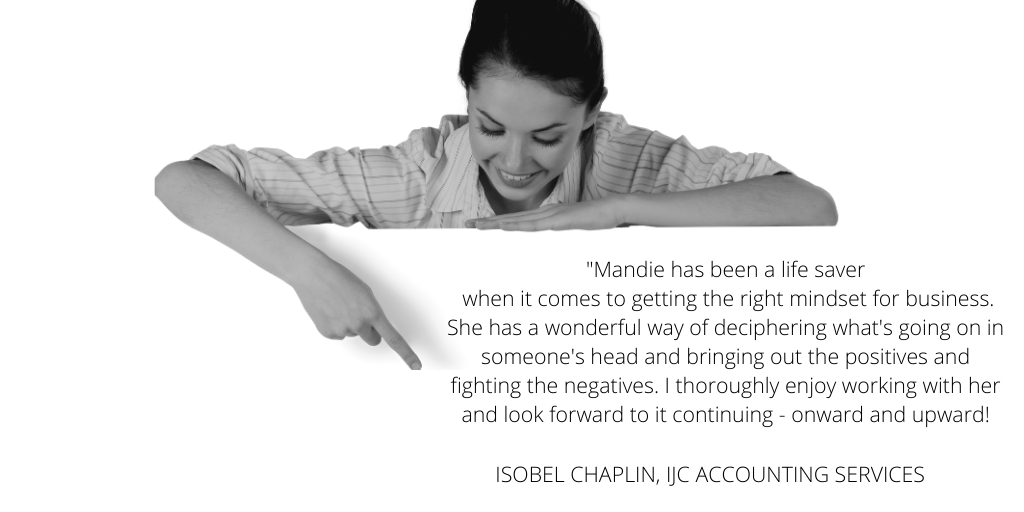 The thing is, it's not that crazy because my clients do create amazing things.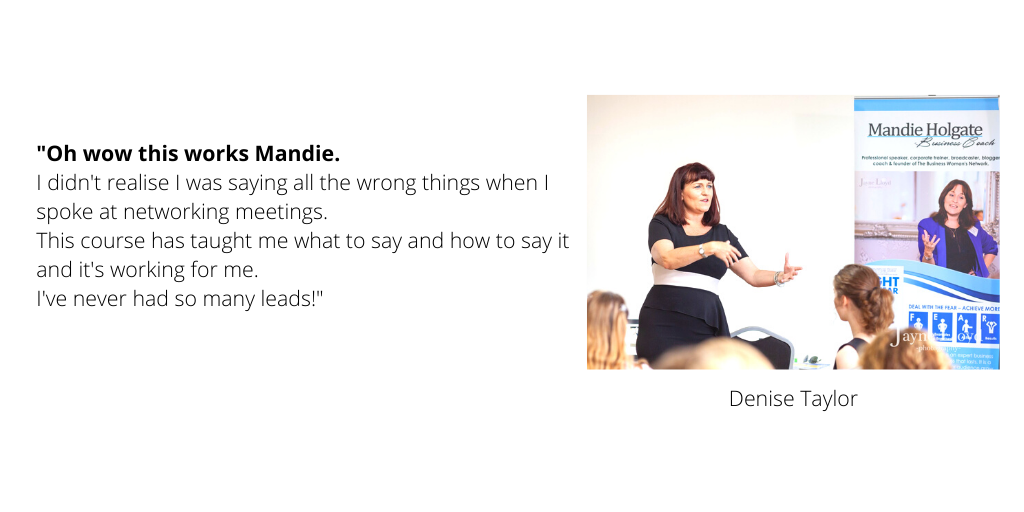 I combine 28 years of very successful business management and growth with my coaching skills to be able to bring you courses that are packed with strategies, tools and techniques I know work because I've seen them work powerfully for customers.
I help people overcome life long limiting beliefs, fears and obstacles that have seem insurmountable.
I've helped people grow businesses when they thought they should quit and "Go and get a job."
I've helped coaches find clients and turn their passion into a business.
I've helped people reach the pinnacle of their careers.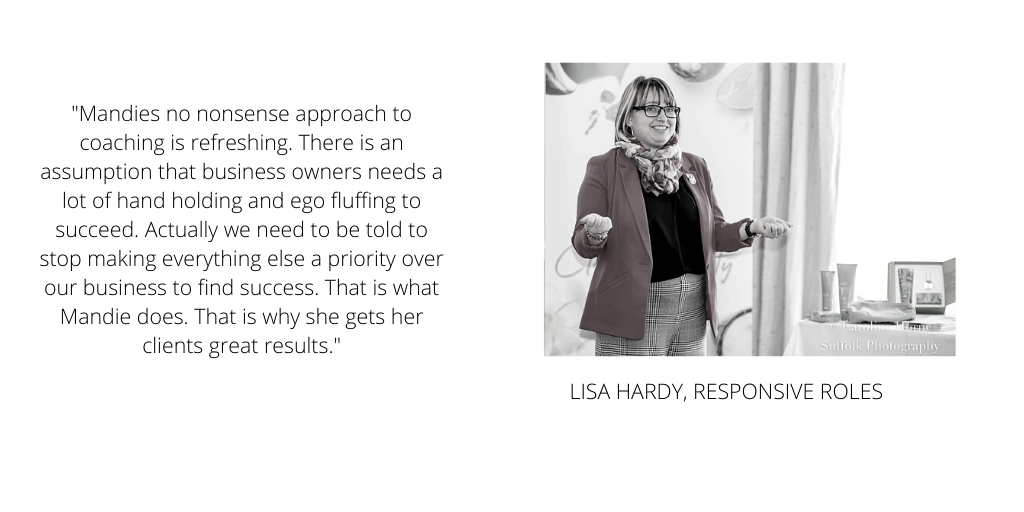 My clients tend to find every area of their lives improve because my non directional coaching, combined with consultancy and mentoring is exceptionally powerfully. I trust in the process and amazing ideas and eureka moments are created leading to life changing results. It's an amazing process and I aim to share it here for you to benefit from and love too.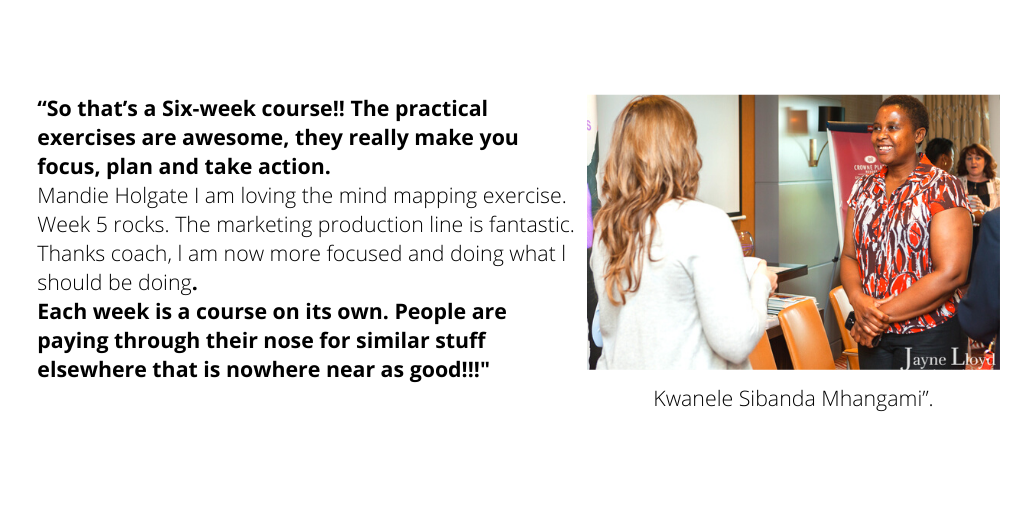 My clients get amazing results and I want you to be able to achieve that too. Each course is a bite size lesson so that if you are mega busy you can do a little bit when you've time to progress and improve. On the other hand if you want to see results fast you can get through my courses within 4 to 9 days.
You get the equivalent of over £3510 of coaching on just one course!
* I also own a mastermind group called the Insiders. It is only £5 a month so that it's accessible to all. So if you take these courses I can coach you through this confidential environment as you learn and carry out market research and road test your ideas. I'm here for you every step of the way. That's my promise.
My tagline is "As passionate about your success as you are" and coaching clients, Insiders and members of the BWN will all tell you, I mean it. I will be honoured to work with you too. To learn more and join the Insiders click here.