There's a million courses out there and half of them are free, so why should you bother buying these?
Well, I've a proven track record of helping people like you to grow very very successful businesses.
There are more than a few millionaires that cite me as one of the reasons they made it big.
Thousands will tell you that the ideas I taught them helped them grow their businesses, change their mindset, get out of ruts and achieve their goals.
Hundreds and hundreds have climbed the career ladder, changed careers and landed jobs on the board or directors.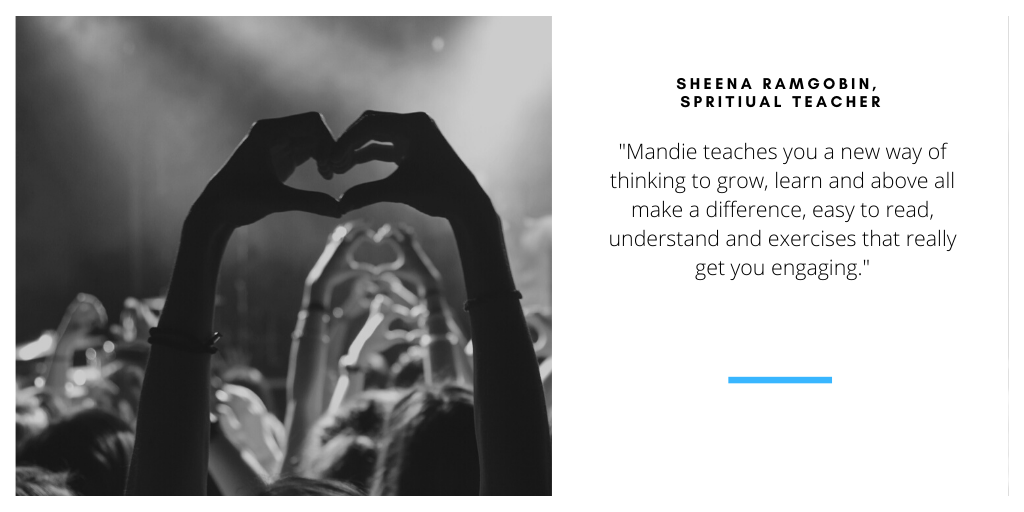 I'm not interested in charging you what these courses are worth because let's be honest if you could afford the courses you would be having 1 to 1 coaching. My ambition is to help as many people as I can and I know with these tried and tested resources, tools, methods and strategies I can help you achieve big, sell well and enjoy your personal and professional life on a whole new level.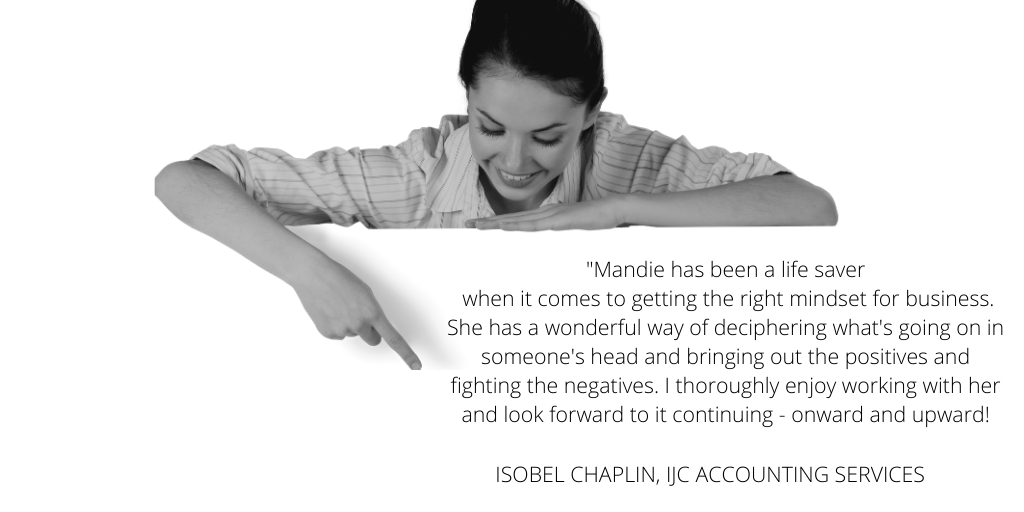 I've got this crazy belief that everyone on the planet can achieve anything they truly want to.

The thing is, it's not that crazy because my clients do create amazing things.
I combine 28 years of very successful business management and growth with my coaching skills to be able to bring you courses that are packed with strategies, ideas and techniques I know work because I've seen them work powerfully for customers.
It obviously is not as powerful in a course as it is in a one to one or team coaching session because I'm not there to personally guide you through this but it's a very very good second best.*
I help people overcome life long limiting beliefs, fears and obstacles that have seem insurmountable. I've helped people grow businesses when they thought they should quit and "Go and get a job" I've helped coaches find clients and turn their passion into a business and I've helped people reach the pinnacle of their careers. I don't need to know your industry or want the same goals as you because coaching is about helping you to understand and use the science of being you to achieve more.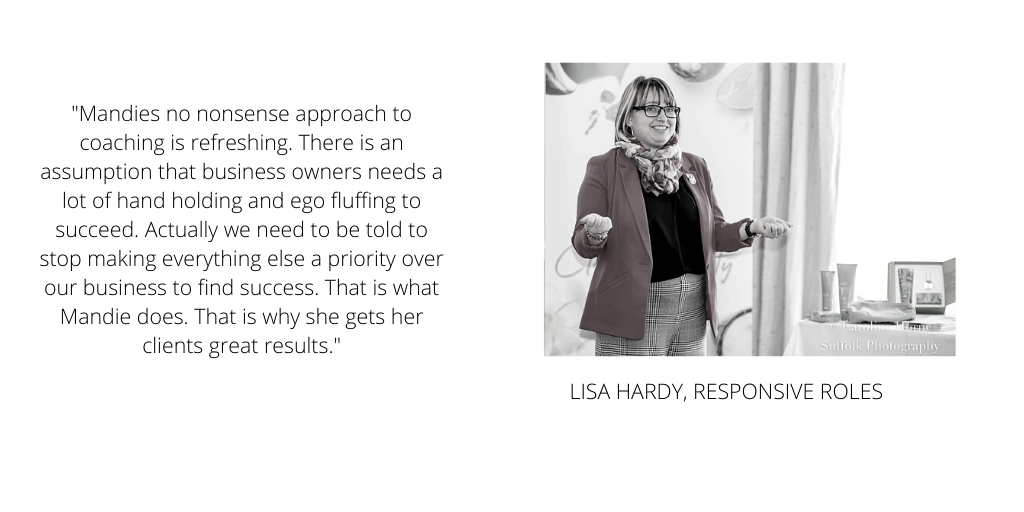 My clients tend to find every area of their lives improve because my non directional coaching, combined with consultancy and mentoring is exceptionally powerfully. I trust in the process and amazing ideas and eureka moments are created leading to life changing results. It's an amazing process and I aim to share some of it here for you to benefit from and love too.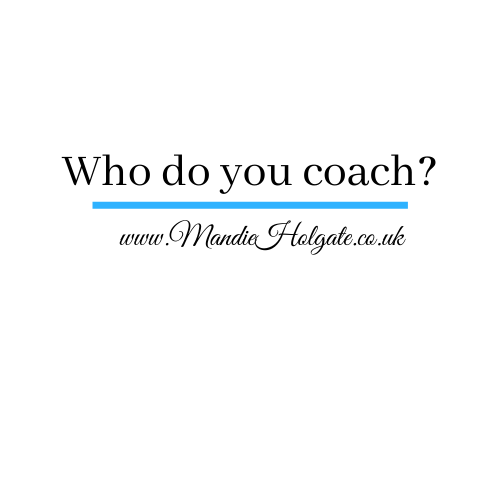 I'm often asked are you a life coach or a business coach? A leadership coach or a performance coach? A communications coach or a career coach? A accountability coach or a personal coach?
And my answer. All of the above. Whatever is in your life and head is what is important and coaching helps you honour the human you are to get what you want out of your personal and professional life.
* I own a mastermind group called the Insiders. It is only £5 a month so that it's accessible to all. So if you take these courses I can support you there as you learn and carry out market research and road test your ideas. I'm here for you every step of the way.
My tagline is "As passionate about your success as you are" and clients, Insiders and members of the BWN will all tell you, I mean it. I will be honoured to work with you too. To learn more and join the Insiders click here.