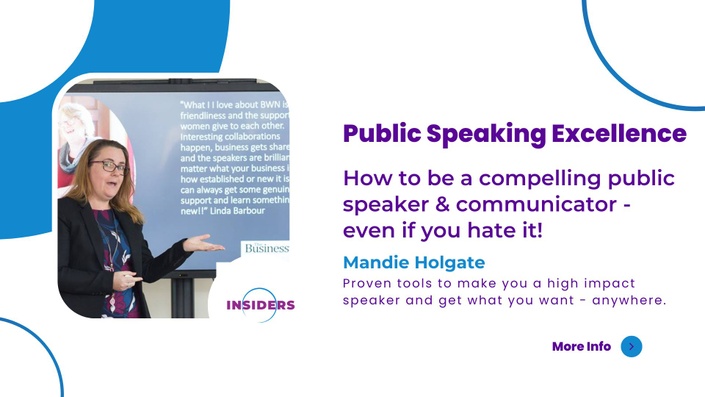 How to be a compelling public speaker & communicator - even if you hate it!
Proven tools to make you a high impact speaker and get what you want - anywhere
Enroll in Course
I used to hate public speaking, now I speak for some of the biggest events in the world!
I'm going to share with you how to become a powerful public speaker anywhere.
In a meeting.
Pitching to a new client.
In front of a large audience.
At a wedding.
At your children's school.
Launching a new product, service or book!
No matter where you go you will need to speak with confidence and power. I will teach you how;
Find your natural style.
Learn how to overcome your public speaking fears.
Learn what to think, how to stand, how to speak, how to breathe and what to say.
Learn how to structure your presentations to get the results you really want.
Learn what turns an audience off and what gets an audience hooked!
Learn how to get asked to speak at events and get paid to do it!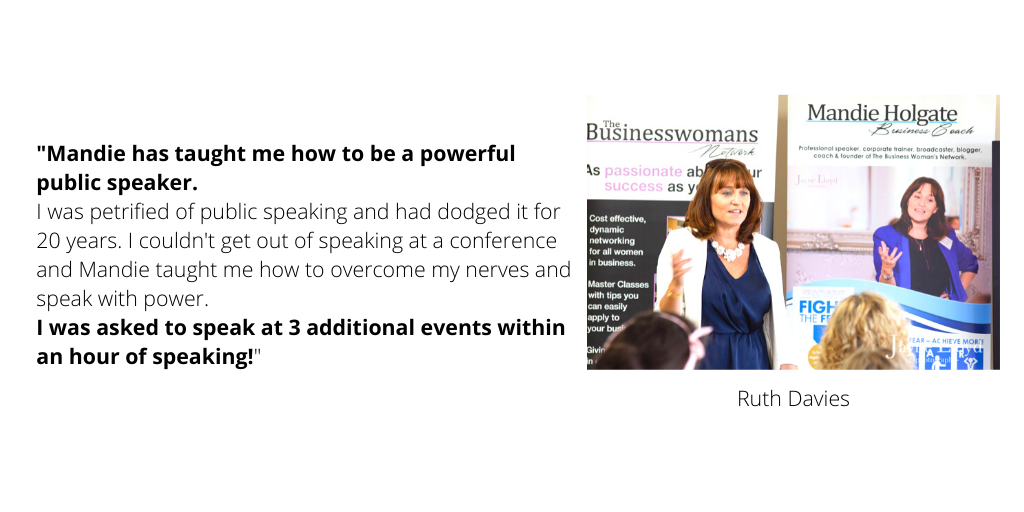 What will this course do for you?
I asked my mastermind group* "If I was to write another course for you what would it be?
Public speaking or blogging for business?"
Both received a lot of votes, although public speaking won, and I can really appreciate why. Because if someone had offered me a speaking slot 15 years ago I would have laughed and run away, actually that's not too far from the truth because I had zero confidence and would even feign an urgent phone call rather than speak.
So, I know first-hand how paralysing, embarrassing and damaging it can be to success when you can't speak powerfully in front of an audience.
More importantly I overcome my own fear and I've helped thousands to do that too. They are now thought leaders in their industry and highly respected key note speakers. As a successful speaker even if you don't wish this to be your main career or route to market it can still have a massive impact on your success.
A survey by Workforse Solutions Group found that 60% of employers say that applicants are not demonstrating sufficient communication and interpersonal skills to be considered* https://www.salesforce.com/blog/2016/06/interpersonal-communication-skills-matter.html
And even if you just want to be able to communicate more powerful in a sales call did you know that almost 6 in 10 buyers want to discuss price on the first call and yet business owners can cite this as the thing they dread the most in communications!
Even if it's not your goal to be on the stage commanding an audience and you'd just like to get through a 60 second elevator pitch without wondering what you are talking about, why you are shaking or why you can't seem to stop talking gibberish this course could help you across the sphere of communication.
This is because powerful presentation skills can have a knock-on effect in your personal and professional life. I've seen it;
Enable parents to not take no for an answer when their children have been bullied at school and they've been given the "it's fine" talk from a principle, knowing full well it's not.

Stop people from being dumped on at work, because they've found their voice. Not a rude one, however an incredibly respectful one. Giving them more time to get their own stuff done, because they are not polite people pleasers scared of offending anyone.

Give someone the strength to pick up the phone and find out why they didn't get the contract only to discover something more powerful and get a better long-term contract!

Stop a controlling partner from telling them what to do. (So, officially I've never caused a divorce although I've been a big Eureka moment to a few clients that have realised they've tolerated being talked to and treated in a wrong way.

Change the way other people at work treat a client. A new found respect!
The list is long and one of the reasons I know my clients see lasting results (and I can fix a fear of public speaking in 1 coaching session) is because I work on many levels.
This course will look at your success as a speaker in a number of ways.

Your mindset and how it impacts on your fears, results, actions and audiences.

Your skillset and how to improve across the board to get a powerful response from your audiences, communicate powerfully and get the results you want.
This will incorporate my many years of knowledge, experience and research into the power of our mind over our ability to be successful speakers.
I'm very excited to share this knowledge, and enable you to get speaking engagements of a lifetime or to just sit down after an elevator pitch and think "Nailed it!"…..
My mastermind group could be a great way to help you stay on track. Learn more here.
Your Instructor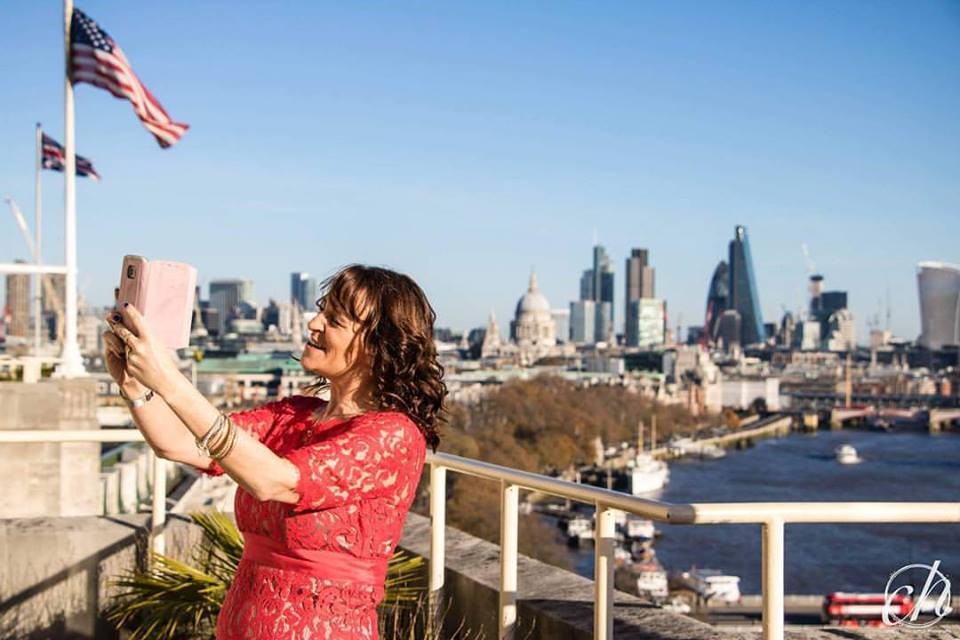 I've got this crazy belief that everyone on the planet can achieve anything they truly want to.
Everything you need from a global business and life coach to grow a successful sustainable business, build your confidence, and get out there and get known and loved!
The thing is, it's not that crazy because my clients do create amazing things.
I combine 28 years of very successful business management and growth with my coaching skills to be able to bring you courses that are packed with strategies, ideas and techniques I know work because I've seen them work powerfully for customers.

I've helped make more than a few millionaires, and even if your ambition is just to sell part time and create a bit of "fun money" then that's fine too because these courses mould to what you want.
It obviously is not as powerful in a course as it is in a one to one or team coaching session because I'm not there to personally guide you through this but it's a very very good second best. And I've ways to ensure you feel like I'm there by your side through every course.*
I love my life. I help people overcome life long limiting beliefs, fears and obstacles that have seem insurmountable. I've helped people grow businesses when they thought they should quit and "Go and get a job" I've helped coaches find clients and turn their passion into a business and I've helped people reach the pinnacle of their careers. I don't need to know your industry or want the same goals as you because coaching is about helping you to understand and use the science of being you to achieve more.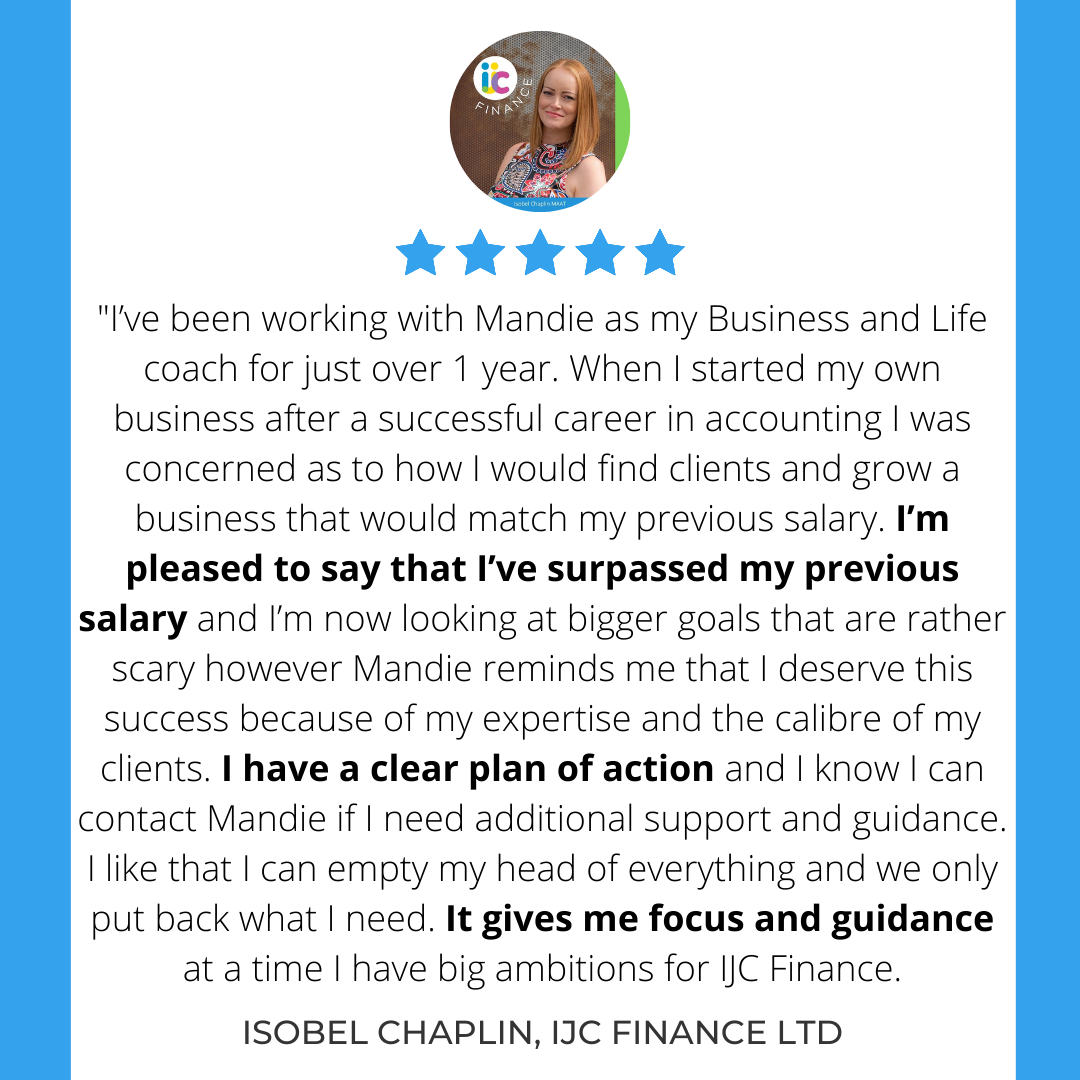 My clients tend to find every area of their lives improve because my non directional coaching, combined with consultancy and mentoring is exceptionally powerfully. I trust in the process and amazing ideas and eureka moments are created leading to life changing results. It's an amazing process and I aim to share some of it here for you to benefit from and love too.
I"What kind of coach are you?"
It's a question I get asked all the time.
For sole traders, entrepreneurs and micro businesses I help them grow their business dealing with all aspects of this - sales and marketing, products and services, business model, strategy, implementation, time management, leadership, goals, mission, vision and structure.
Those I see regularly see growth between 3 weeks to 6 weeks later. Which we grow on year on year.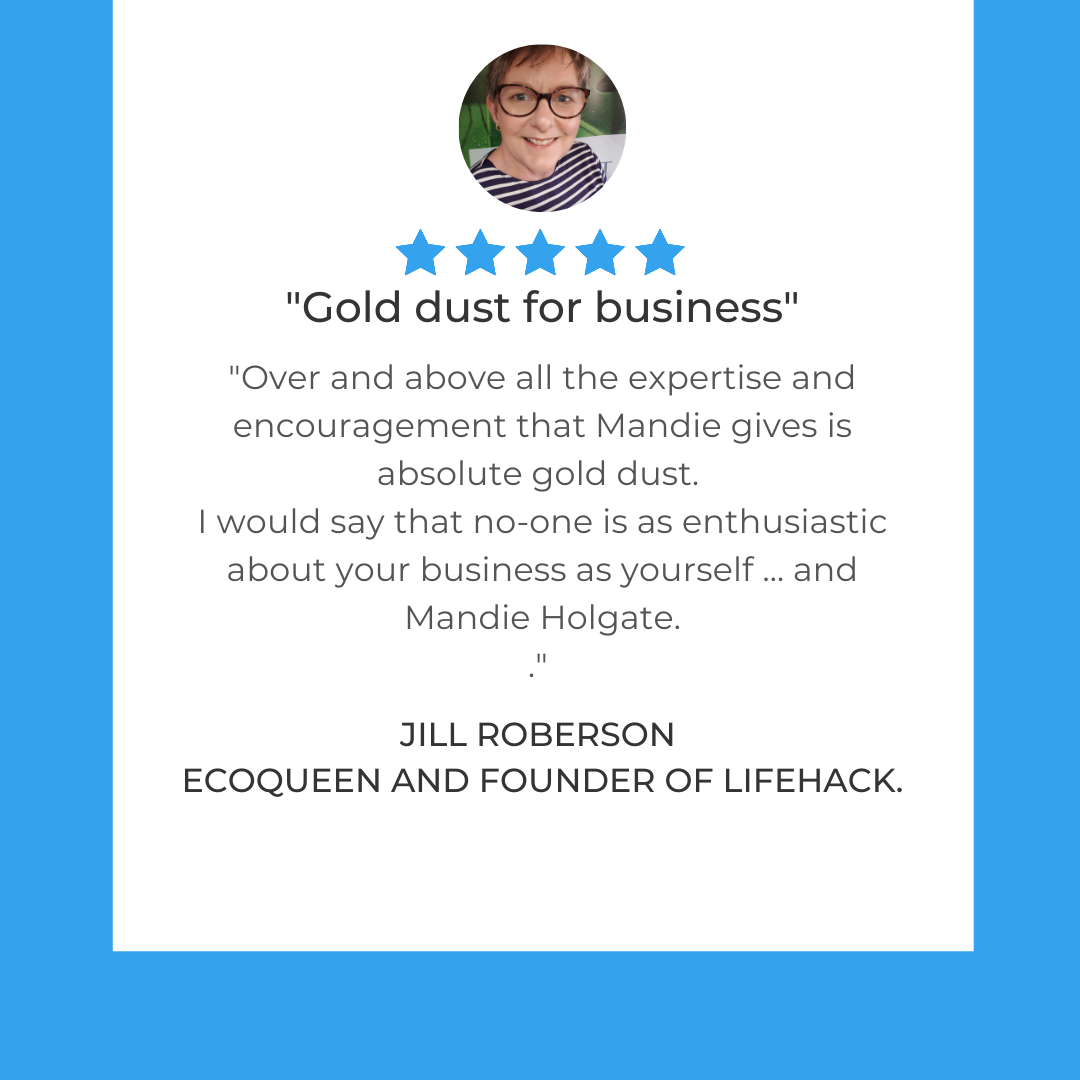 For large teams and organisations in the public sector, private sector and third sector I help them build powerful agile teams that have less stress, are more productive, work powerfully together to create innovative ideas for growth and sustained success.
I help deal with burn out and stress, overcome work place bullying, support shy and un-confident team members, help people get on the board and make things work very well.
Less fire fighting and more success.
Due to this diverse range of businesses and individuals I work with I have an option for most budgets.
I don't offer packages because people work with me because it works and they know I will always be there for them no matter what.
I use Coaching, NLP, CBT, CAT, Counselling Skills, Psychology practices and even philosophical ideas.
It's a very unique non judgement style of coaching with immense power to help everyone appreciate and own the science of who they so they achieve more and they tend to end up happier too.
I'm happy to have a chat anytime.
* I own a mastermind group called the Insiders. It is only £5 a month so that it's accessible to all. So if you take these courses I can support you there as you learn and carry out market research and road test your ideas. I'm here for you every step of the way.
My tagline is "As passionate about your success as you are" and clients, Insiders and members of the BWN will all tell you, I mean it. I will be honoured to work with you too. To learn more and join the Insiders click here.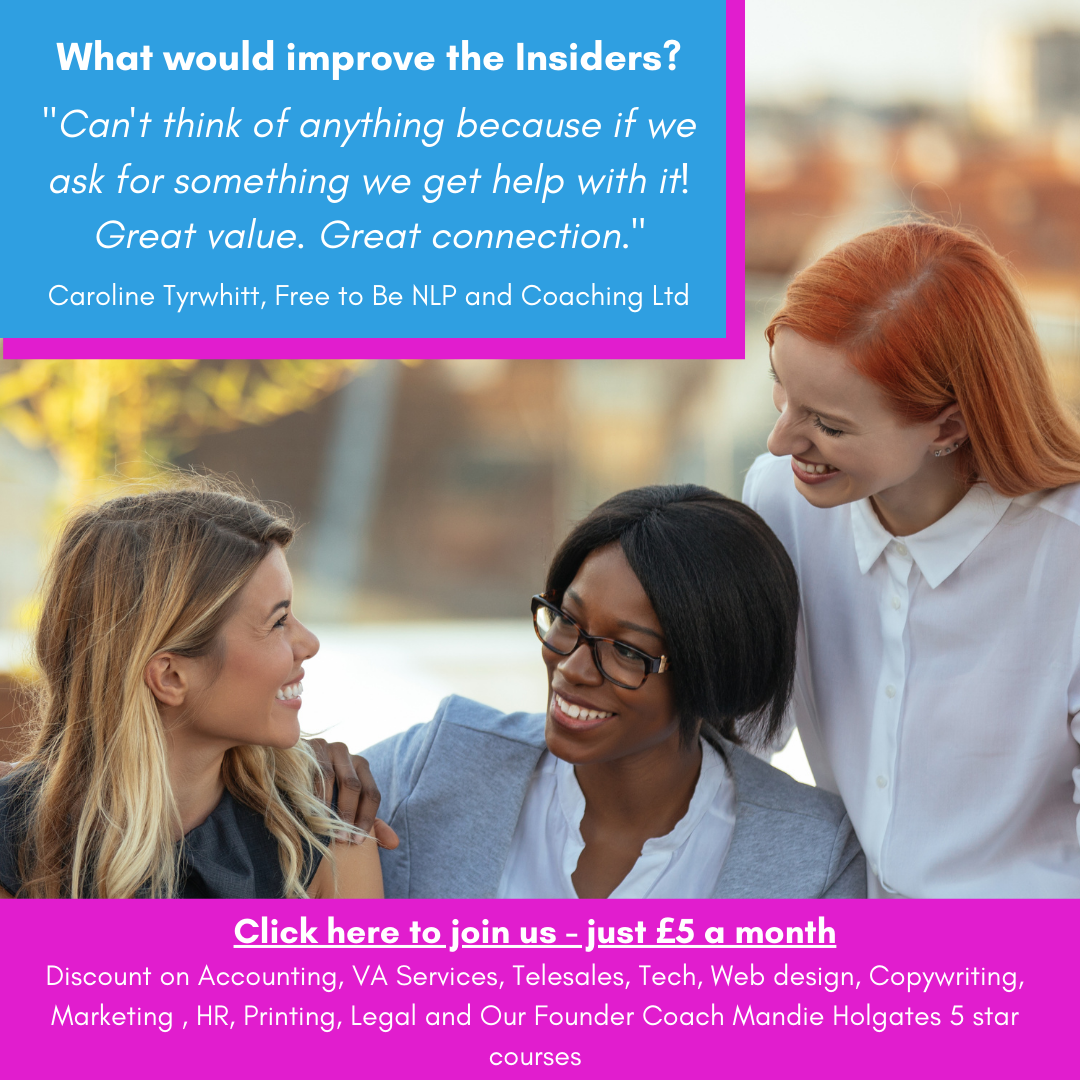 Frequently Asked Questions
When does the course start and finish?
The course starts now and never ends! It is a completely self-paced online course - you decide when you start and when you finish.
How long do I have access to the course?
How does lifetime access sound? After enrolling, you have unlimited access to this course for as long as you like - across any and all devices you own.
What if I am unhappy with the course?
We would never want you to be unhappy! If you are unsatisfied with your purchase, contact us in the first 30 days and we will give you a full refund.